For Food packaging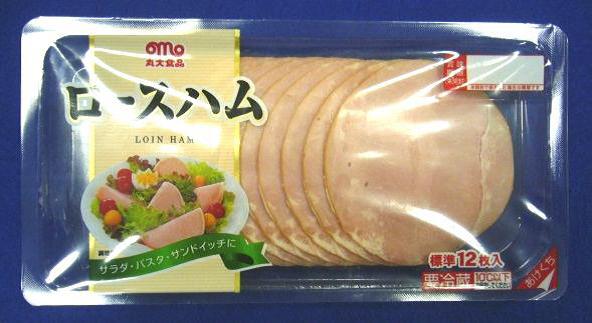 Packaging of processed meat products
Slices of ham and bacon, hamburger steaks, meat loaves, irregularly shaped ham, roast pork, salami sausages, wiener sausages, portion steaks, etc.
For Medical use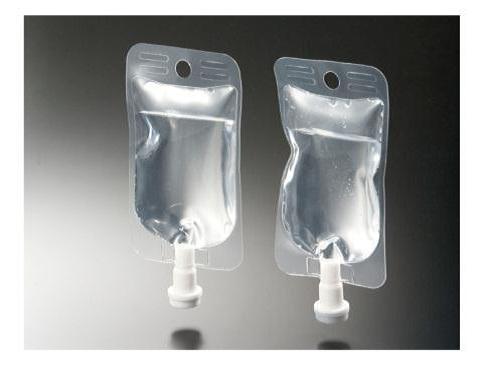 ▓ It is possible to add different functions to the film by changing the material composition according to needs.
▓ It helps conserve resources and reduce CO2 emissions, as it is possible to produce thinner or multi-layered films while maintaining their properties and quality.
▓ It is produced in an environment suited to products for medical and clinical purposes and boasts easy-peel properties appropriate to various topping materials for sterilization purposes